Use our thorough list of cooling tower manufacturers and suppliers in Michigan to examine and sort top cooling tower manufacturers with previews of ads and detailed descriptions of each product. Any cooling tower manufacturers can provide cooling tower products to meet your company's specific qualifications. An easy connection to reach cooling tower manufacturers through our fast request for quote form is provided as well. This source is right for you whether it's for HVAC cooling towers, hyperbolic cooling towers, or any other cooling tower needs.
Oxford, MI
|
248-969-3400
Need a cooling tower that's a bit unusual? Here, at Dry Coolers, we make the impossible possible. In fact, our experienced engineering staff likes a challenge. We offer evaporative cooling tower systems. Compared to tap water systems, these types of systems save about 97% of water.
$$$
Comstock Park, MI
|
800-245-1961
Established in 1984, Process Engineering & Equipment Company specializes in the manufacturing and sale of high quality of cooling towers. Our systems serve in several applications including plastics, injection molding, anodizing, and hydraulics. Our team of dedicated employees includes five degreed engineers and three registered professional engineers. Call or visit us online for more details!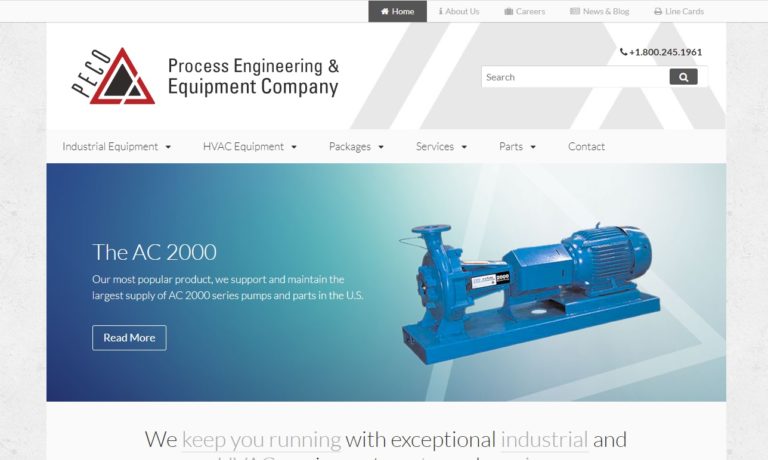 $$$
Companies Serving Near Michigan
Northwood, OH
|
419-243-3443
Since 1994, OBR Cooling Towers has been an industry leader, exceeding customer expectations. Whether it's a complete structural repair, replacement parts, or a newly constructed cooling tower system in fiberglass, concrete, wood, or steel; our experienced sales and labor force allow OBR Cooling Towers to outperform our competition in all aspects of cooling tower repairs, service and construction. OBR offers the services of thermal upgrades & repairs, replacement & repair of structural members, new tower construction & installation, and inspection services. For more information about OBR call, or visit our site today!
$$$